One Of The Industry Pioneer Leaders
YOUR PREFERRED SERVICE PROVIDER AND BUSINESS PARTNER
Founded in 1973, Yeo Hong started off as Yeo Hong Contractor Company, a sole proprietor company with just a small office space in Tiong Poh Road. Even back then, we are already the in-house contractor for several companies in the marine and process industries. Over a span of 7 years, our valuable clients supported and gained confidence in us as we managed projects with the major players in the marine, petrochemical and pharmaceutical industry.
In 1981, the company was incorporated under the name Yeo Hong Construction & Engineering Pte Ltd, with currrent paid up capital of S$5 Million and assets over S$5 Million. Through steady growth and efficient management, Yeo Hong expanded from an initial office space of 5000ft² situated in Bukit Timah, to its current facilities at No. 20 Gul Crescent. The current facilities has total floor size 75,000 ft², that consists of build-up offices, fabrication workshops and workers dormitory. We're now an established engineering company specializing in a range of mechanical works, piping, civil and plant maintenance works.
With a continual effort to provide quality service and to establish better procedures, Yeo Hong was certified with ISO 9002:1994 in 1998. In our endeavour to improve on the Health & Safety of our clients and company, we achieved OHSAS 18001:2007 and BizSafe Star Certification in 2011. We have sucessfully accredited ourselves to ISO 45001:2018 in 2019.
Our role in the industry is to meet and support our customers' need throughout the region. We are committed to provide the best product reliability, quality and service support to gain customer satisfaction. All of us at Yeo Hong look forward to an existing and rewarding future as we work towards developing a stronger bond with our customers by means of providing excellent customer service and delivering high quality output as one of the region's most innovative and dynamic engineering leaders.
To Be A Leading & Preferred Service Provider Through Provision of Quality Service and Operational Excellence
To Exceed Our Client's Expectations Through Constant Skills Upgrading, Productivity Improvement and Sustainable Growth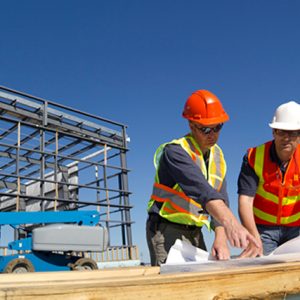 We have a team of competent Managers and Engineers, with at least 5 years of experience in their respective fields, backed up by efficient administration and procurement team, we are confident in managing your project needs.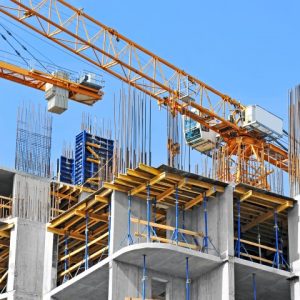 Supported by a team of competent multi-skilled workers, we are capable of meeting the strictest requirement from our clients. Along with vast experience in shop/site fabrication, on site installation and heavy lifting works.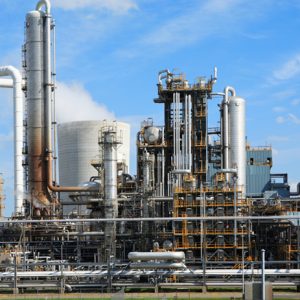 We're able to provide Regular & Adhoc Maintenance Services of the plant to ensure that it is always operating in a satisfactory condition.
A) Construction of Office Buildings & Workshops
B) Other Structural Fabrications
Need help with easier industrial solutions? We are experts!