The company has laid a strong foundations and has vast experiences in the Process Industry. Our range of services mainly includes but not limited to project management, steel and piping fabrication & erection works, plant maintenance, heavy lift, civil works with the good networks of supporting partners to deliver your projects with efficiency, safety and quality in mind.
Our commitments to safety and quality with schedule in mind is always our priority focus. We constantly engage employees for continual improvement to contribute best values to clients!
We have a team of competent Managers, Engineers and Supervisors with at least 15 years of experience in their respective fields, backed up by efficient adminstration, logistics and procurement team.
Our approach in working full partnership to achieve the best results possible. As our client's single point of contact, our project managers coordinate and align with subcontractors' activities to mitigate risks and identify opportunities that add value.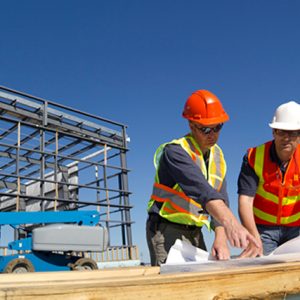 We provide Regular and Adhoc Maintenance Services for the Manufacturing Plants to ensure production reliability.
We provide clients for the 24hrs emergency support to meet expected deliverables.
With provided track records, we deliver critical high risk project achievements with the key supporting partners during Plant SDMs, Debottleneck, etc.
FABRICATION & INSTALLATION
Supported by competent multi-skilled workers and workers continual training in mind, we are capable of meeting strictest standards as per clients expectations.
With the in-house fabrication facilities and on-site experience installation team, we offer solutions to our manufacturing clients in the process and utilities industry.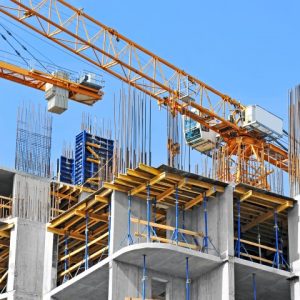 We are BCA registered General Builder and Specialist Structure Builder License Contractor.
We work closely with Consultants in the design and construction from civil ground works, steel structure and building faclilities.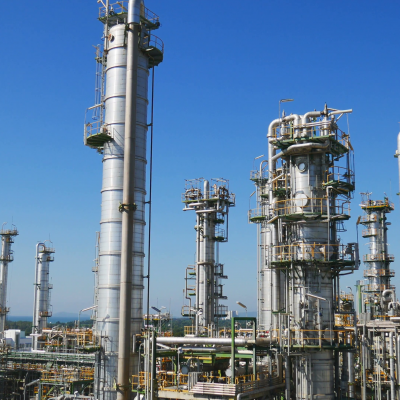 We have a team of competent Managers and Engineers, with at least 5 years of experience in their respective fields, backed up by efficient administration and procurement team, we are confident in managing your project needs. With vast experience in the line of work, trust that we'll be able to plan, schedule and manage your projects with highest efficiency and low cost. All of us here at Yeo Hong look forward to provide the best service possible to meet the requirements of our guests.
Supported by a team of competent multi-skilled workers, we are capable of meeting the strictest requirement from our clients. Along with vast experience in shop/site fabrication, on site installation and heavy lifting works in the area of piping and metering skid, cryogenic tanks, storage tanks, pressure vessels, heat exchangers and other steel fabrications. We're confident that we can deliver with the highest efficiency and quality.
REGULAR & ADHOC MAINTENANCE SERVICES
We're able to provide regular maintenance of the plant to ensure that it is always operating in a satisfactory condition. For such maintenance contracts, a team of dedicated managers, supervisors and skilled workers will be tasked to charge of the general maintenance of the contract site. Their scope mainly includes but not limited to maintenance vessels, exchangers, towers, tanks and valves.
This is a more extensive and in depth maintenance work compared to regular maintenance and would require a planed shutdown of the plant to carry out more throughout cleaning of the plant. Our managers and engineers will propose a comprehensive plan to ensure that the plant is shutdown, cleaned up and back in operations within the shortest possible duration.
Construction of Office Buildings & Workshops
Other Structural Fabrications